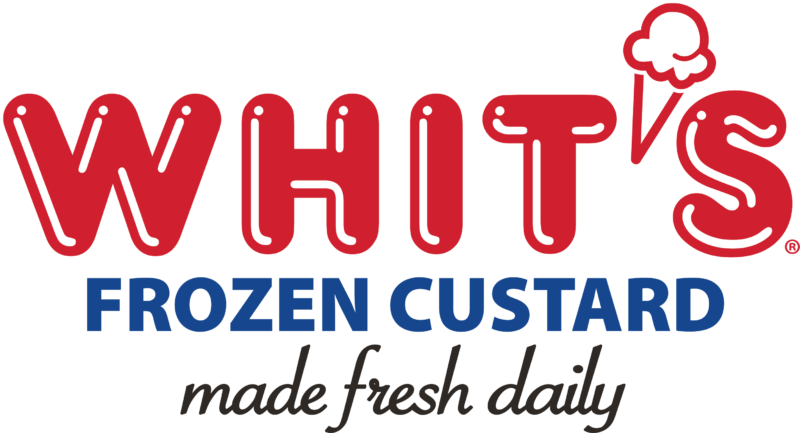 Celebrate with Whit's Christmas Pies!
Get ready for pure holiday bliss! Whit's Frozen Custard brings you delightful Christmas Pies, carefully handcrafted with the finest ingredients. With traditional classics and unique flavors, there's something to please every palate.
By choosing our pies, you support the Fort Mill band. Taste the unmatched flavors, share the joy with loved ones, and make a difference in our community. Don't miss out – order using the form below! Happy holidays!