Honor Virtutis Præmium
Fort Mill, SC opened its first public school in 1910 and its first separate high school in 1930. Instrumental music was added to the curriculum in 1949 and the Fort Mill High School Band was born.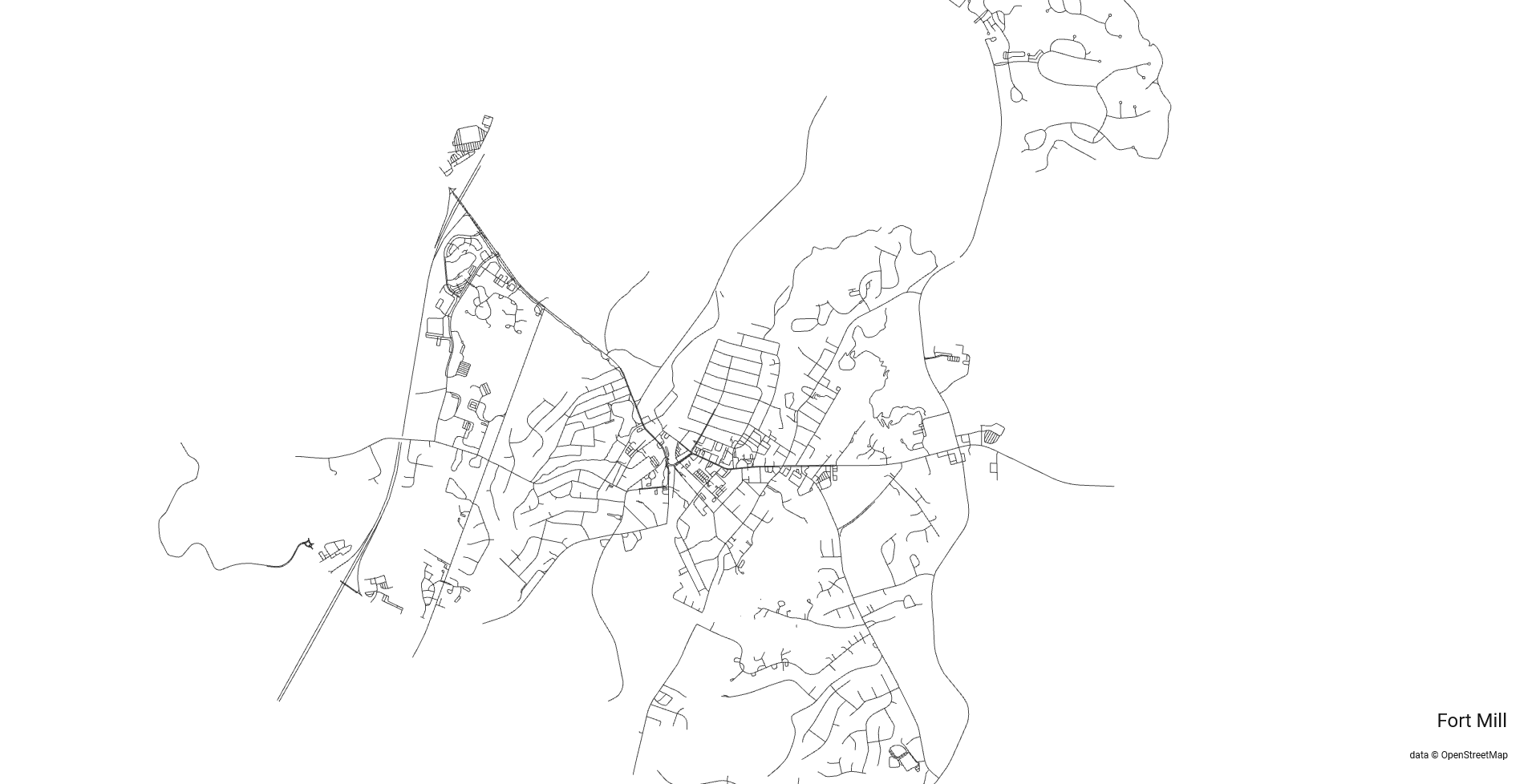 Ben Stevenson was the band's first director (1949-53) and helped establish the marching band as a fixture at football games, parades, and civic events. After 22 years of exhibition performances, the marching band started competing in 1972, with the arrival of John DeLoach as band director.
Under Mr. DeLoach's leadership, the band earned its first superior rating at concert festival and its first state championship in marching band. Since that first state title in 1976, the Fort Mill HS Band has won an additional 23 state championships in three different classes. The school grew from 500 students to over 2,000 students until a second high school was opened in 2007. The campus has moved and the band has changed directors seven times since 1972, but the program has remained stable and successful at the highest level of competition.
The Fort Mill High School Band has been a source of pride in our community for over 60 years. Whether we are performing at a home football game, competing in a college stadium, or marching in a world-famous parade before thousands of spectators, we are committed to excellence in music, marching, and personal conduct. We build our program on seven core values—selflessness, integrity, respect, peace, loyalty, unity, maturity—and believe this value system helps shape our students into strong leaders for tomorrow.