The marching band is the largest and most active performing group at Fort Mill High School. There are approximately 200+ members in the marching band including wind instruments, marching percussion, non-marching percussion, and color guard.
The Marching Band performs at all home football games, in parades, and at competitions during the months of September and October. A great deal of time and effort goes into the competition show each year with rewards and memories that will last a lifetime.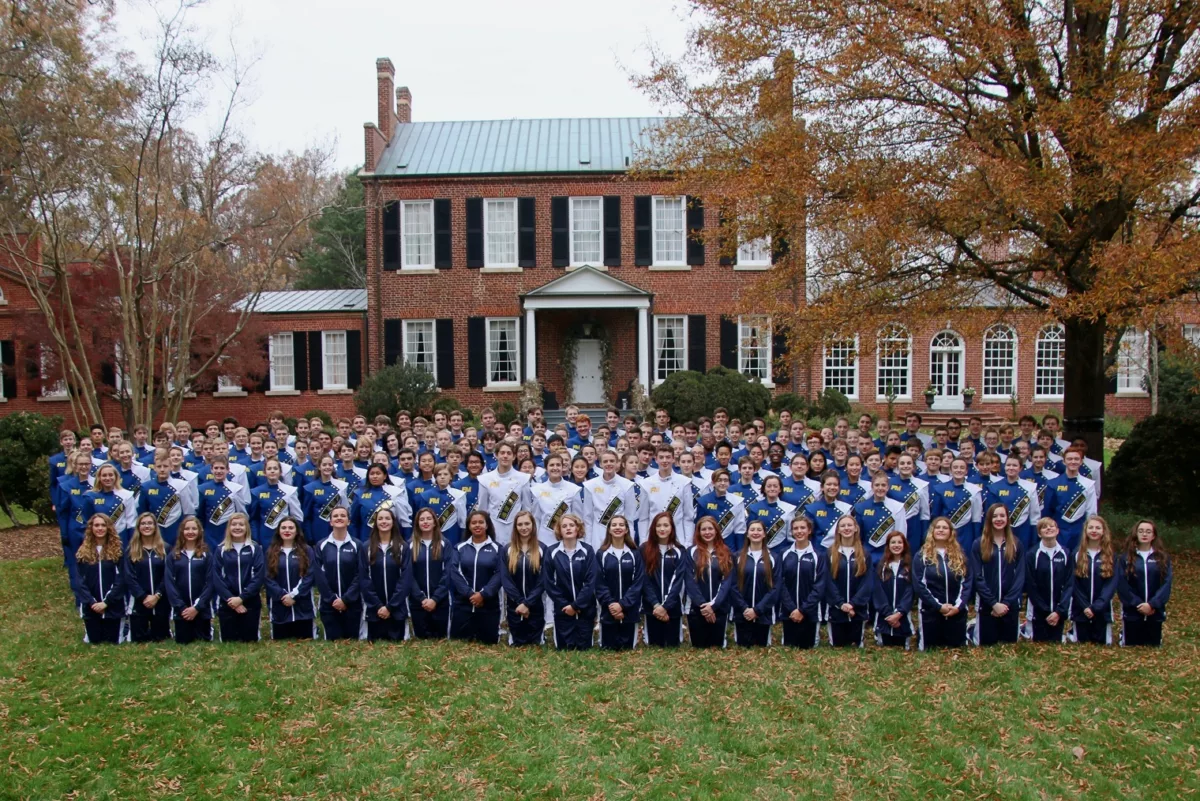 ---
Marching Band Shows
2024
Currently in pre-production!
2023
2022
FLOW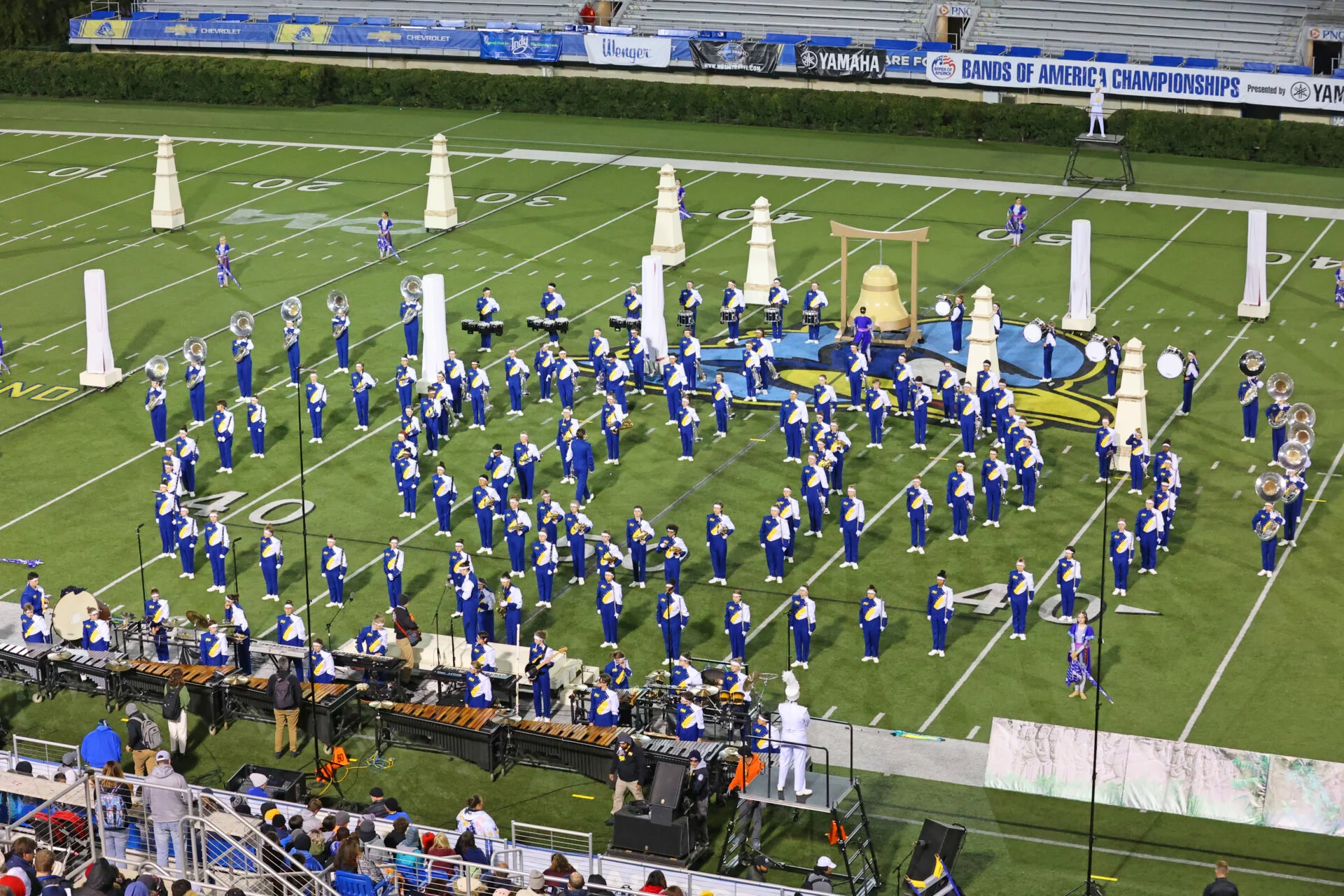 2021
Life Aquatic
2019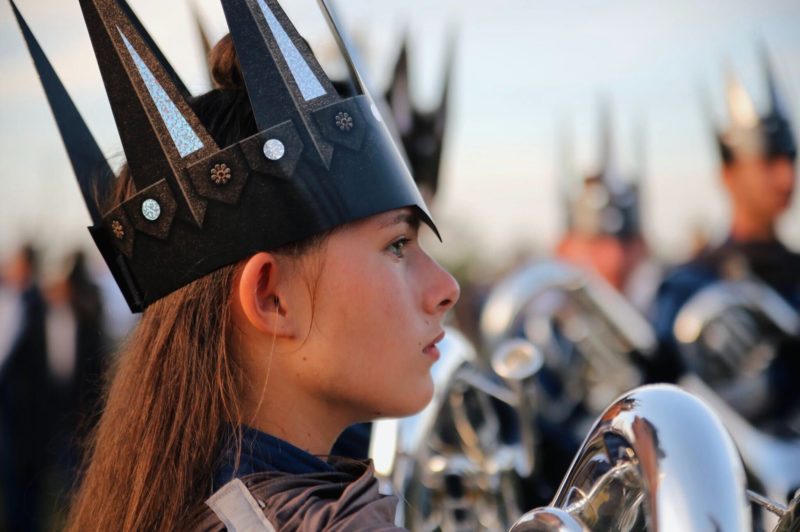 2018
Birds of Paradise Lost
'Rio' from Rio by John Powell, 'Tuileries' & 'Ballet of Unhatched Chicks' from Pictures at an Exhibition by Modest Moussourgsky, The Lark Ascending by RV Williams, Firebird by Igor Stravinsky
2017
The Golden Age of the Silver Screen
2016
The Journey Home
Repertoire: "An Alpine Symphony" by Richard Strauss"Die Moldau" by Bedrich Smetana, "Storm from Four Sea Interludes" by Benjamin Britten, and "Elsa's Procession to the Cathedral" by Richard Wagner
2015
TORN: A Tolstoy Portrait
Repertoire: "Glory to the Beautiful Sun" & "Polvetsian Dances" by Borodin, "My Sweet and Tender Beast" by Eugene Doga, "Piano Concerto No. 2" & "Symphony No. 10 Mvmt. 2" by Dmitri Shostakovich, & "1812 Overture" by P.I. Tchaikovsky
2014
Bells of Notre Dame
Repertoire: Selections from "The Hunchback from Notre Dame" by Alan Menken, "Symphony No. 3 'Organ'" by Camille Saint-Saens
2013
Firefly
2012
Alchemy
2011
Vertigo
2010
We Are Not Alone
More shows will be updated soon!