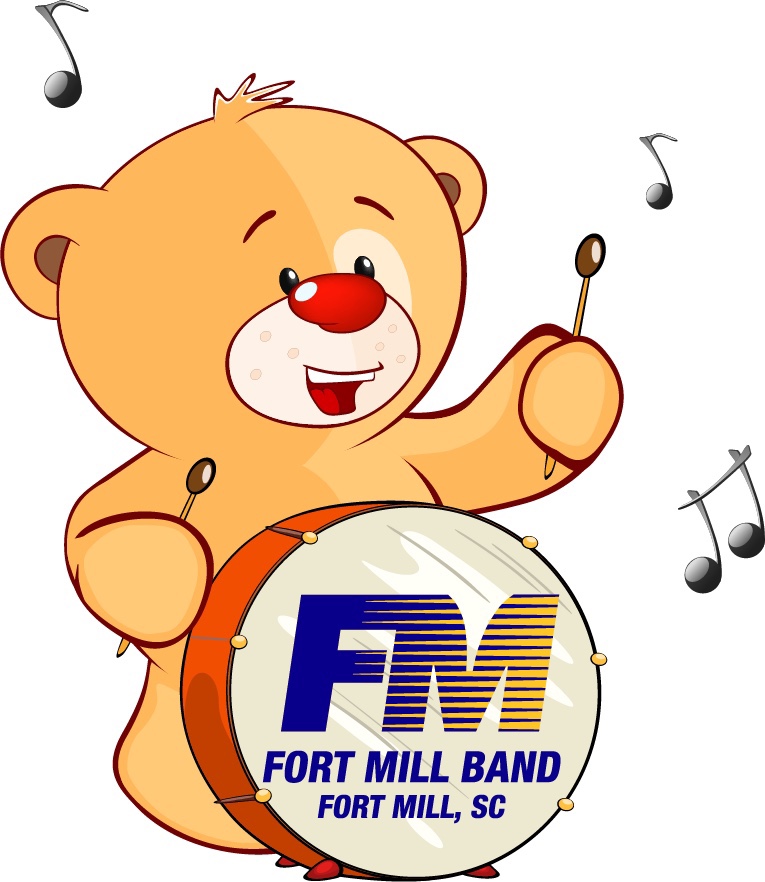 Stuffed Animal Sleepover!
Have your favorite stuffed animal (or doll) join Fort Mill High School Band for a Musical Stuffed Animal Sleepover. Drop your stuffed animal off at the Fort Mill High School Auditorium on Friday, April 1 at 5:30 to 6:30 pm. Overnight we will find out if your stuffed animal was a tuba player or maybe loves the clarinet. Come back the next morning, Saturday, April 2 at 10:00 am and you will receive a link to watch a short concert your stuffed animal created overnight.
Thank you for participating. This is a fundraising event that will help support the Fort Mill High School Band Students.
$20 per stuffed animal or doll. $10 for additional animals from the same household. Payment will be collected at the drop off on Friday, April 1.
Hope you will join us for next year's band sleepover!