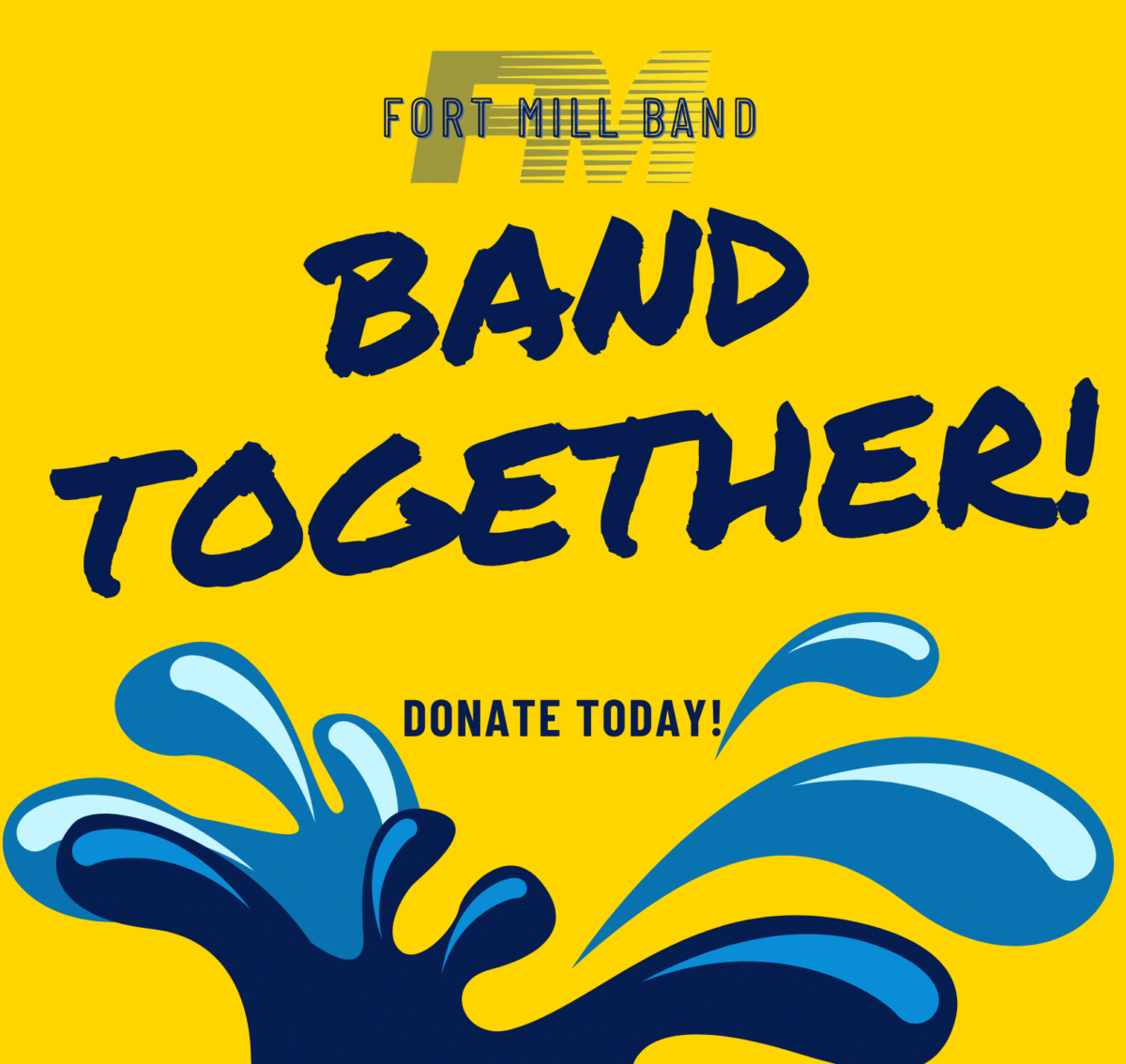 na
AH
Alexandra Hoogestraat
$25.00
AA
Have a great season Drew and the Fort Mill Band!
MS
Mike and Karen Sutton
$50.00
So proud of our granddaughter, Georgia Kern, and her bandmates. Have a great band season!
JB
For my great grandson Baden
NW
ES
WS
BS
A donation for Fort Mill Band and my grandson, Baden Stickley. Glad to help.
KC
Way to go, Baden Stickley!
NW
LK